BITE-SIZED HAPPINESS
filling your life with cuddly creatures! ♡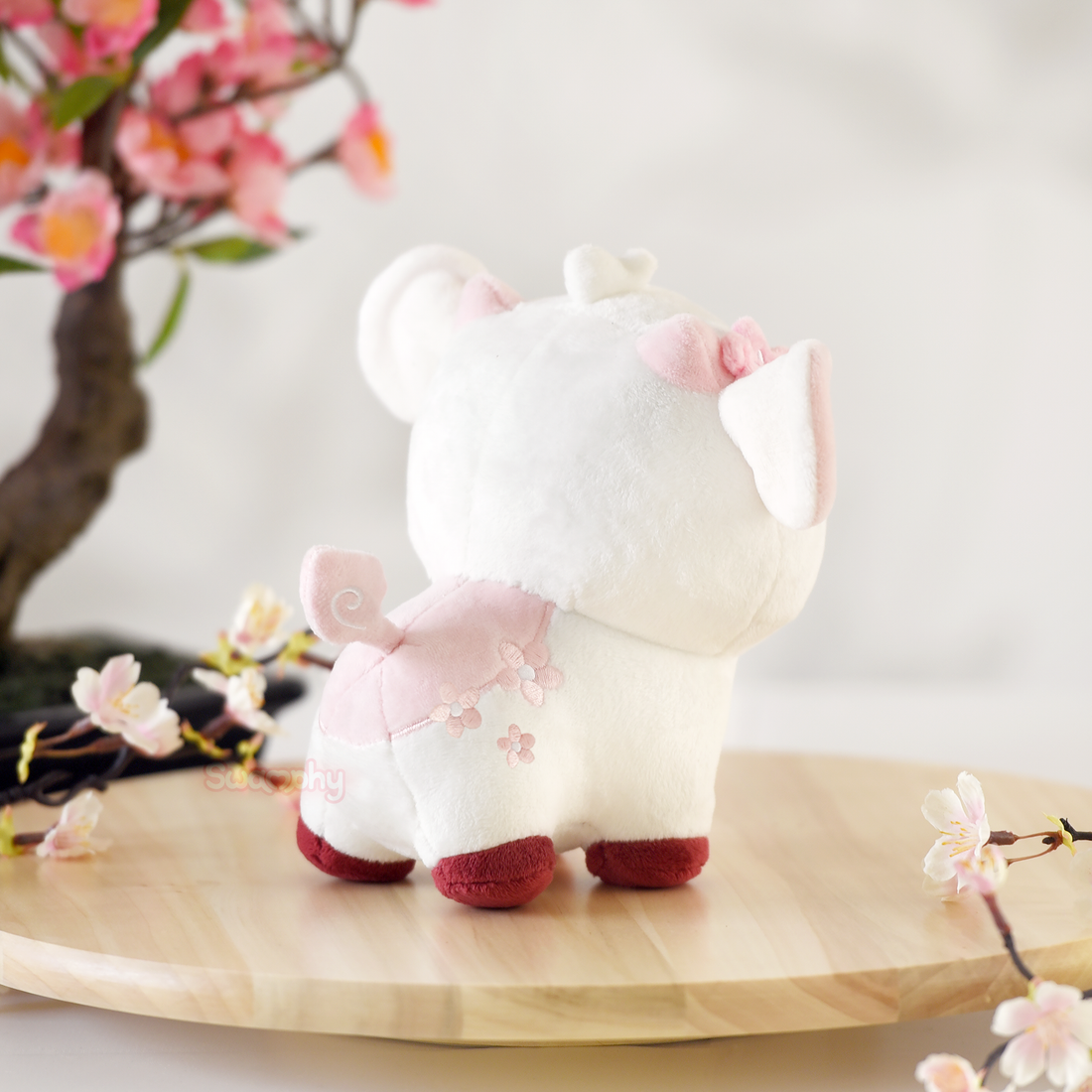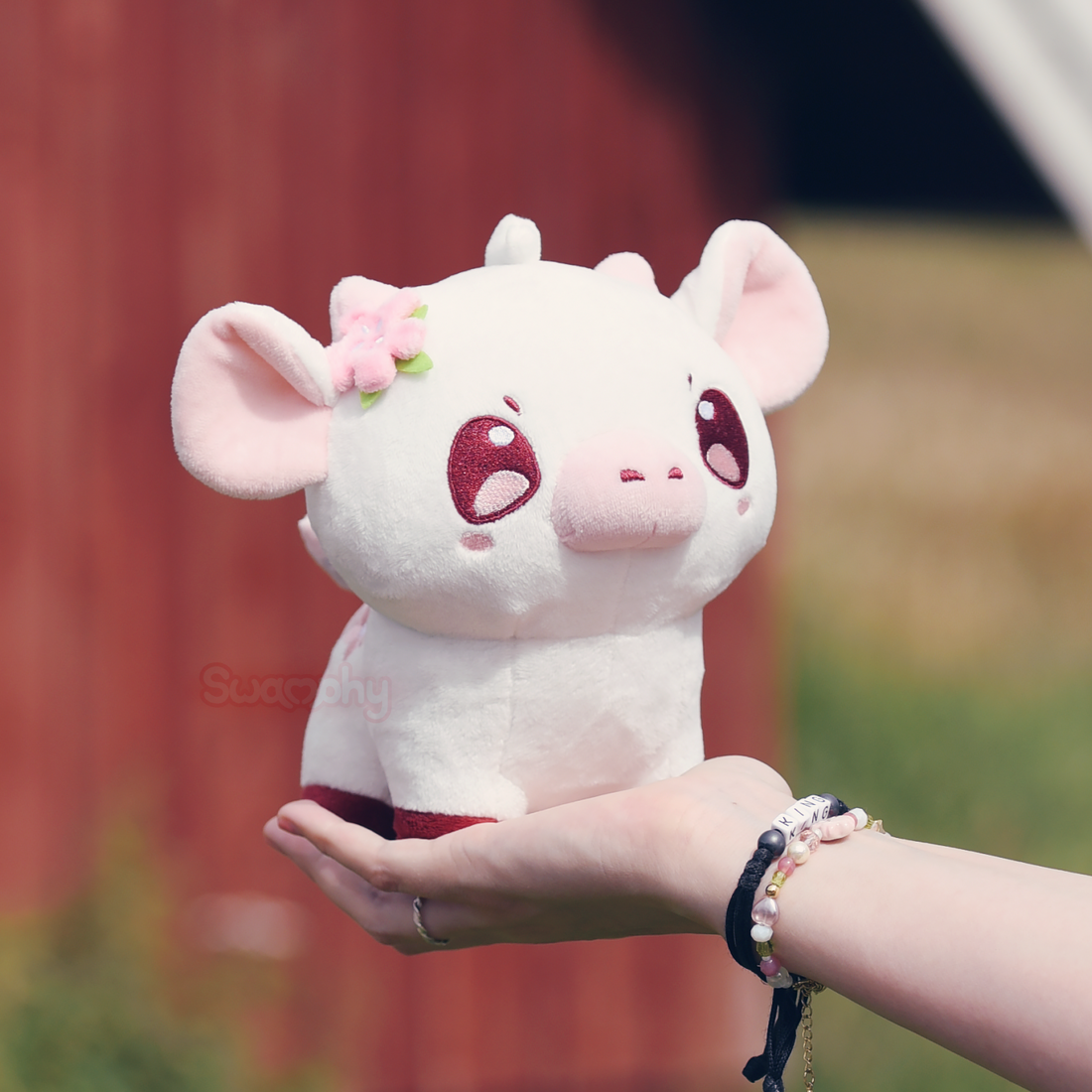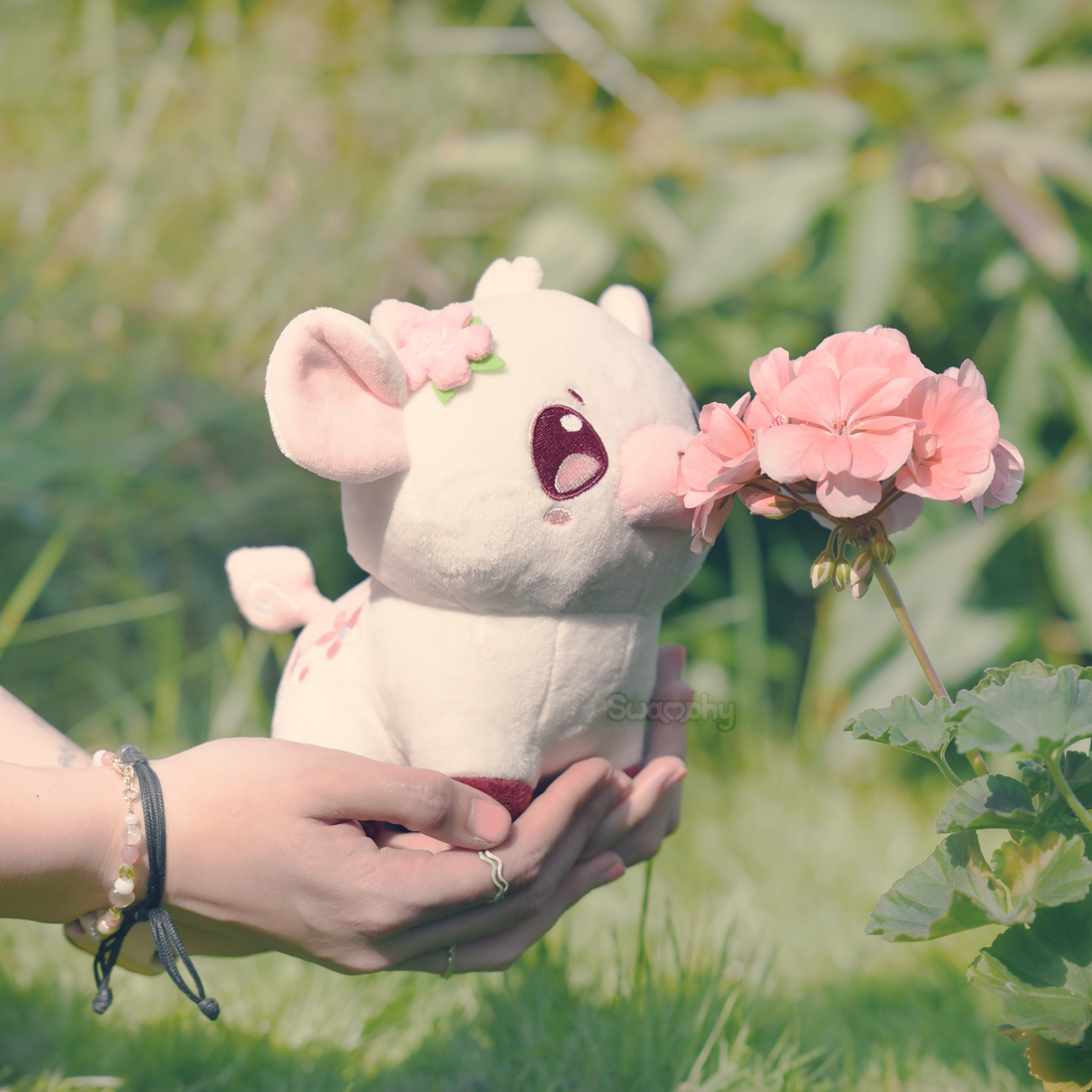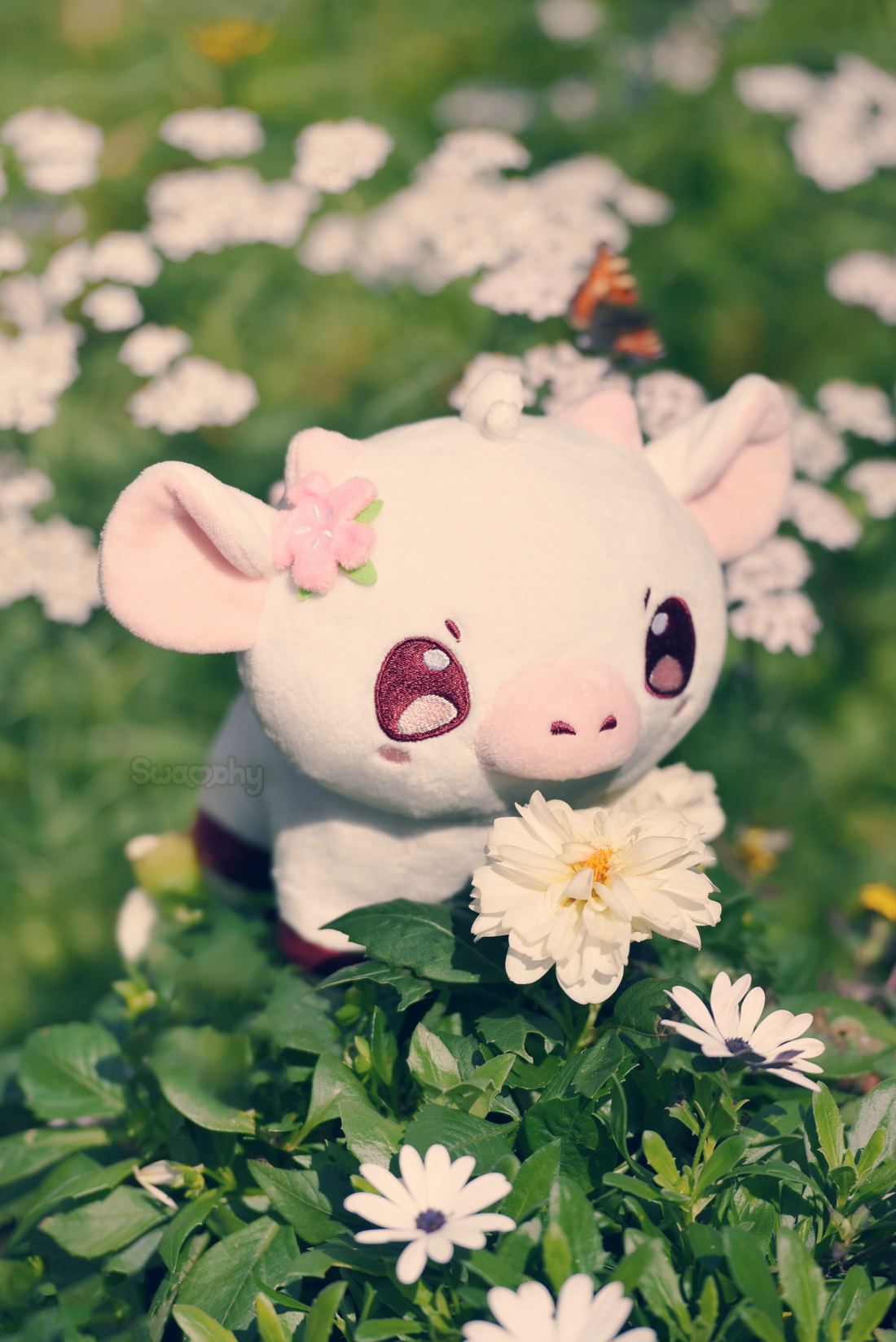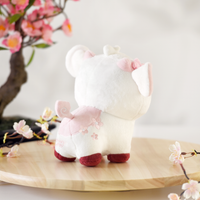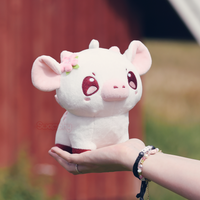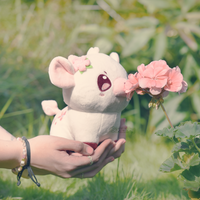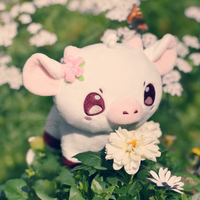 PRE-ORDER [ETA OCT/NOV 2023] ♡ Cherry the Cherry Blossom Cow Plushie
This product is estimated to ship in OCT/NOV 2023. Shipping date may be sooner or later - any changes will be promptly communicated via email.

Upon purchasing a pre-order, please keep in mind that all items in your order will not be shipped until we're ready to ship the pre-order item.
There's none other who loves to frolick and laze in the meadows more than Cherry. Sniffing the flowers, eating them out of curiousity, fall asleep under the warm sun... the season of rebirth and greenery is truly one of her favorites, even more so when it brings back her favorite scenery: cherry blossoms!
A child born of pink and sunshine, this happy cow loves to marvel at nature and share it with friends! She's perhaps a little silly, sometimes finding herself in a sneezing fit because of a particular flower or befriend this one grumpy bug. 
She takes her heart of gold everywhere she goes, and she'd like to offer it to you too! 🩷 She loves to snuggle, cuddle between the blankets, and be the friend who will always be there for you, forever and always.
PLUSHIE DETAILS
♡ 6" inches (15cm) tall.
♡ Embroidered details, such as cute flowers!
♡ Soft, minky fabric.
♡ All plushies are handmade with love, so each one is unique!
♡ Safety tested, suitable for ages 3+.

Colors of physical product may differ from your device's screen.
Thank you for supporting our small business! ♡
All merchandise in our shop is created, packed and shipped out by one person with love, from Portugal! Muita obrigada! 💚
Your love and direct support helps a creator to pursue their dreams and livelihood, allowing her to create more cute stuff!